SkillsUSA joins the national push to encourage employer investments in equitable workforce development.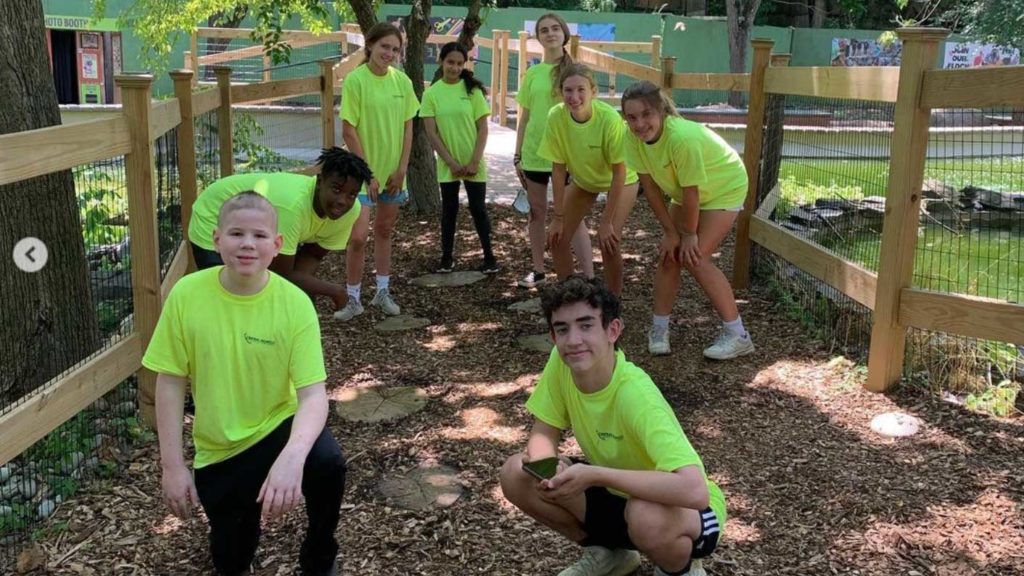 SkillsUSA Pennsylvania students get hands-on with landscape design while beautifying their local zoo.
The Arc Junkies podcast, hosted by Jason Becker, recently featured several past WorldSkills USA welders.
SkillsUSA Champions is a dynamic resource that creates a virtual community of students and teachers through relevant and inspiring content.