It's not just seasoned and experienced healthcare workers putting aside their fears while choosing to fight on the front lines of the coronavirus pandemic. Nursing students like SkillsUSA alumna Rylie Lage of Billerica, Mass., are lending their …
Just before pandemic-related lockdowns went into place across their state, students at William M. Davies, …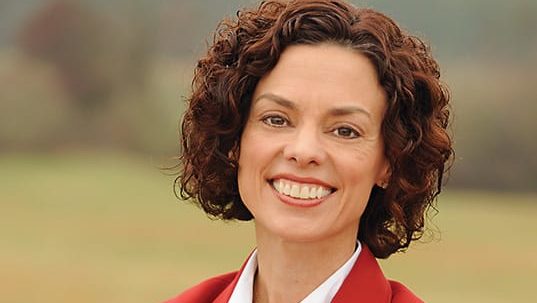 Executive Director Chelle Travis has a long family history and nearly two decades of work experience in career and technical education. Got a question? She can help.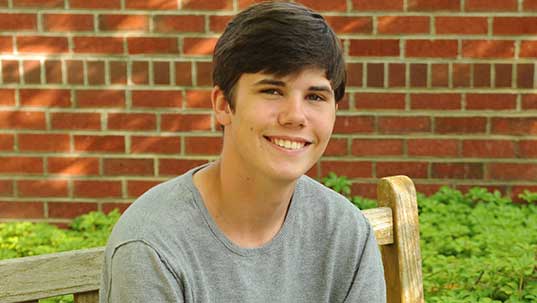 As a graduating high school student, I can assure you that I'm worried about the future. Somehow, in this ever-changing …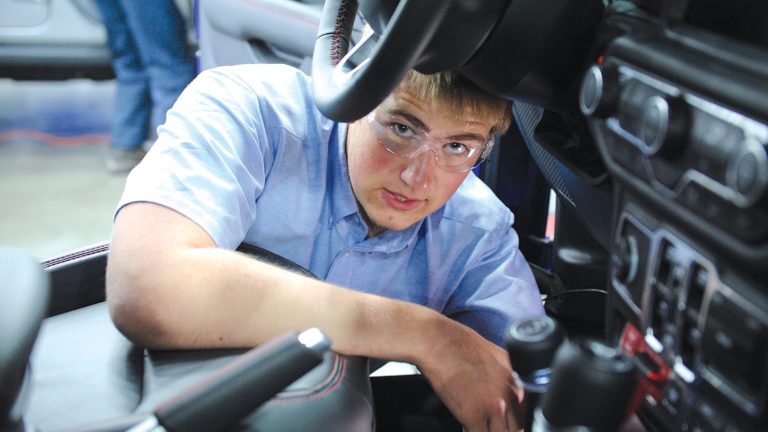 Yep, we Americans sure love our sports heroes. Understandably so; they bring us joy, inspiration and something to aspire to. …
SkillsUSA Champions is a dynamic resource that creates a virtual community of students and teachers through relevant and inspiring content.