As a young automotive technician, Hailey Hedrick already faces one challenge: being a female in a male-dominated industry. Now, she's also facing the challenge of COVID-19 as she continues working to keep her community ready for the road.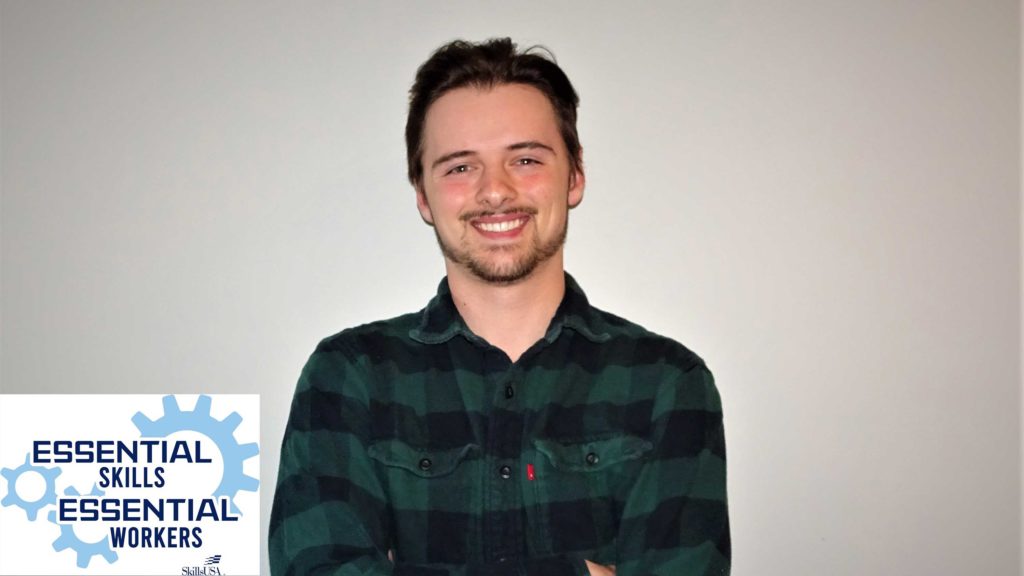 With lives on the line, Fox Valley Technical College student Dylan Casey used his construction skills to assist healthcare workers during a worldwide pandemic.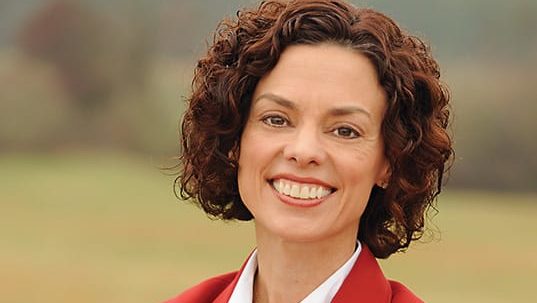 SkillsUSA Executive Director Chelle Travis has a long family history and nearly two decades of work experience in career and technical education. Got a question? She can help.

The following was given as the keynote address for the 2020 NLSC Virtual Sessions held on June 26, 2020.   …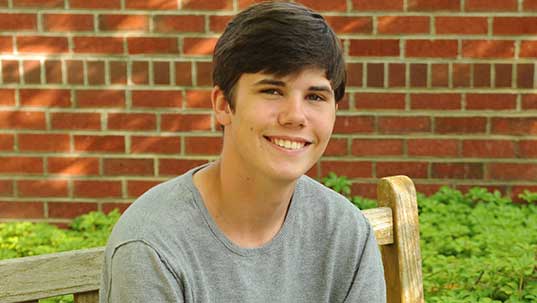 As a graduating high school student, I can assure you that I'm worried about the future. Somehow, in this ever-changing …
SkillsUSA Champions is a dynamic resource that creates a virtual community of students and teachers through relevant and inspiring content.