Students from SkillsUSA and the National Technical Honor Society combine their passion for service to help kids in their New York community.
Students at Klein Collins High School pinpoint a sensitive topic in their community and find ways to raise awareness through a community service event.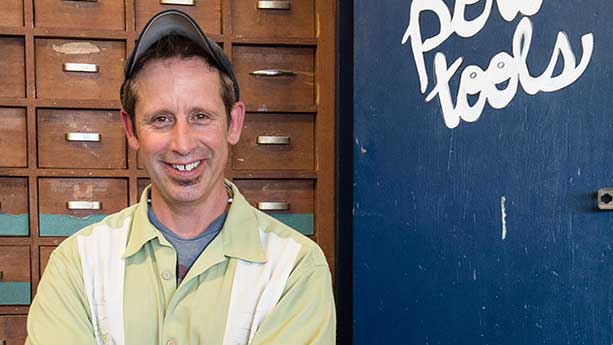 Photo courtesy of Peter Wachtel. Used with permission. When advisor Peter Wachtel received a 2019 Harbor Freight Tools for Schools …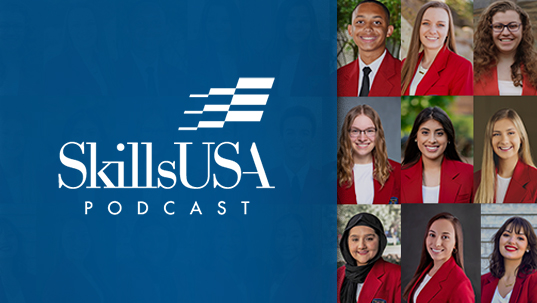 Ever wonder what it's like to serve as a national officer? Curious about the lessons learned by SkillsUSA's 2020-21 national …
There's an old saying that experience is the best teacher. The hands-on experience that's synonymous with SkillsUSA is a testament …
SkillsUSA Champions is a dynamic resource that creates a virtual community of students and teachers through relevant and inspiring content.