Oak Harbor High School students Aidan Kinnaman, Ashlyn LeClercq and Tyler Anders were preparing for the 2020 Engineering Technology Design competition before it was canceled due to the COVID-19 pandemic. However, they quickly adapted to use their essential skills to serve the community.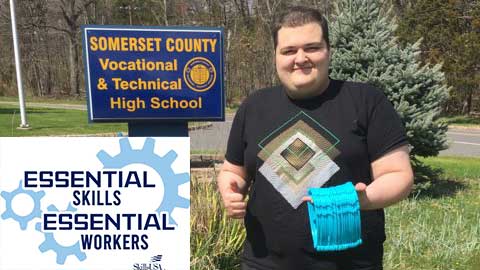 Despite closed labs and disruptions to school schedules resulting from the pandemic, instructors at Somerset County Vocational and Technical High School in Bridgewater, N.J., found innovative ways to teach engineering, electrical and plumbing students.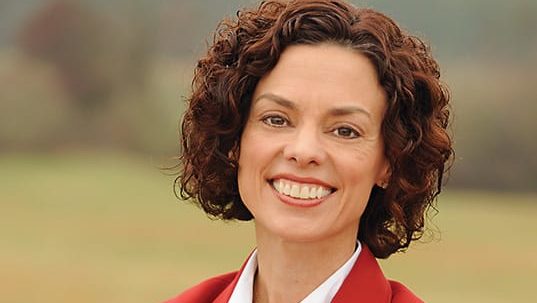 Executive Director Chelle Travis has a long family history and nearly two decades of work experience in career and technical education. Got a question? She can help.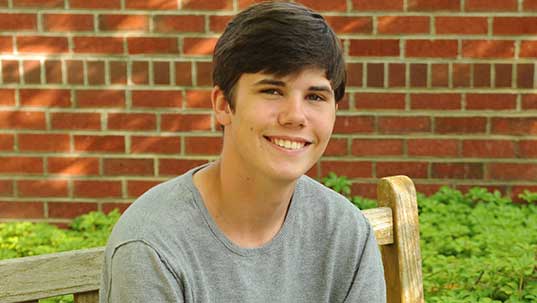 As a graduating high school student, I can assure you that I'm worried about the future. Somehow, in this ever-changing …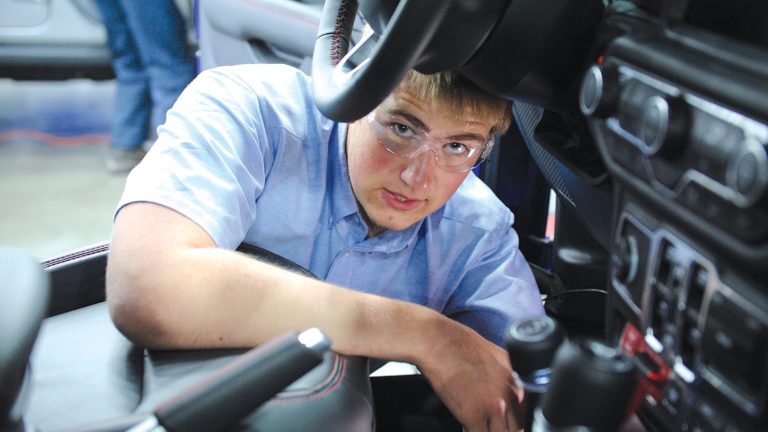 Yep, we Americans sure love our sports heroes. Understandably so; they bring us joy, inspiration and something to aspire to. …
SkillsUSA Champions is a dynamic resource that creates a virtual community of students and teachers through relevant and inspiring content.