Scott Regional Technical Center (Mo.) graduate Greg Huse (right) with his wife Tameka Huse and children Elijah and Alivia. Career and technical educators are thrilled when their graduates go on …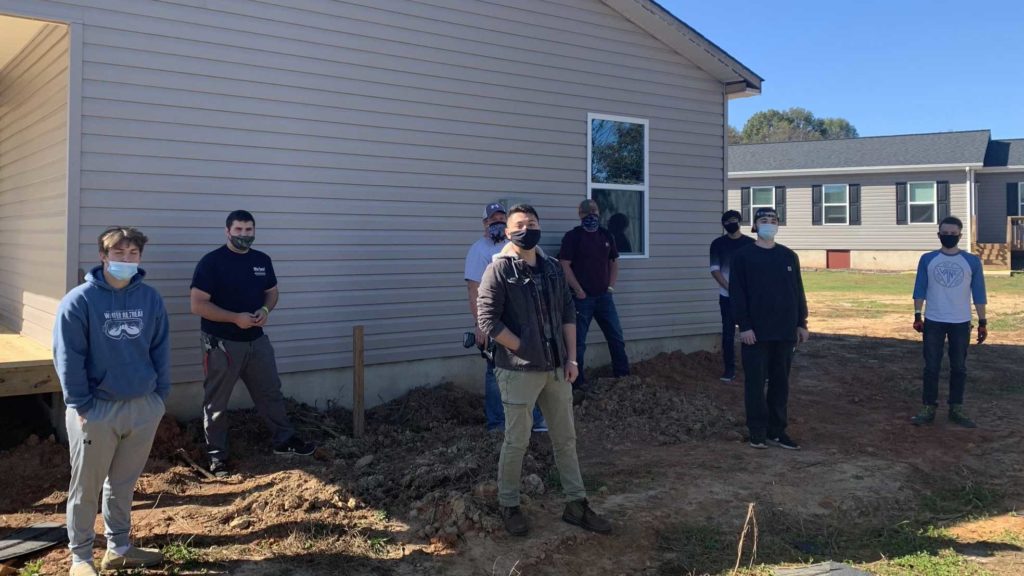 Looking for ways to make the most of less in-person classroom time as a result of the pandemic, SkillsUSA North Carolina students used their skills to help wire up local homes.
How hard is it to go from appearing onstage in front of 10,000 people to appearing on national television in front of millions? If you talk to Jay Clifton, he makes the journey seem easy. But the reality is that a lot of sweat and hard work led to both.
SkillsUSA Champions is a dynamic resource that creates a virtual community of students and teachers through relevant and inspiring content.