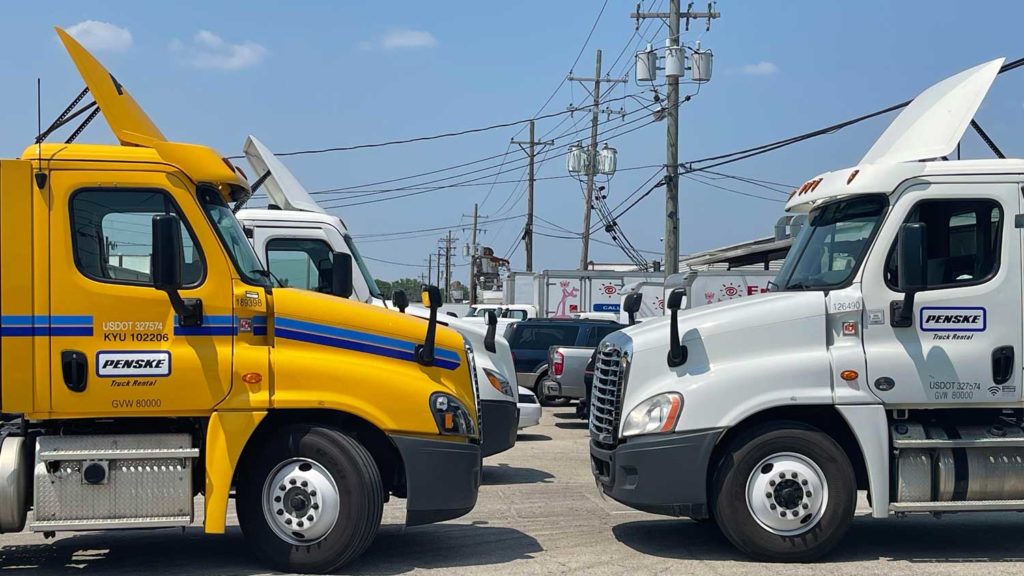 Photos courtesy of Dennis Peaton. As SkillsUSA moves closer to our first in-person national conference since 2019, longtime supporter and industry partner Penske Trucking has helped the organization shift into …
Three graduating classes of carpentry and electrical students from one Massachusetts school sharpened their technical skills by giving back to their local police department.
In September 2018, SkillsUSA Florida state officer Lane Davis was preparing to attend SkillsUSA's Washington Leadership Training Institute when he had a harrowing experience. Through that, he learned the importance of how stories can help us learn more about others, and ourselves.
SkillsUSA Champions is a dynamic resource that creates a virtual community of students and teachers through relevant and inspiring content.