As they and their peers returned to in-person learning following the darkest days of the pandemic, SkillsUSA California students developed a community service project designed to support the mental health of their classmates.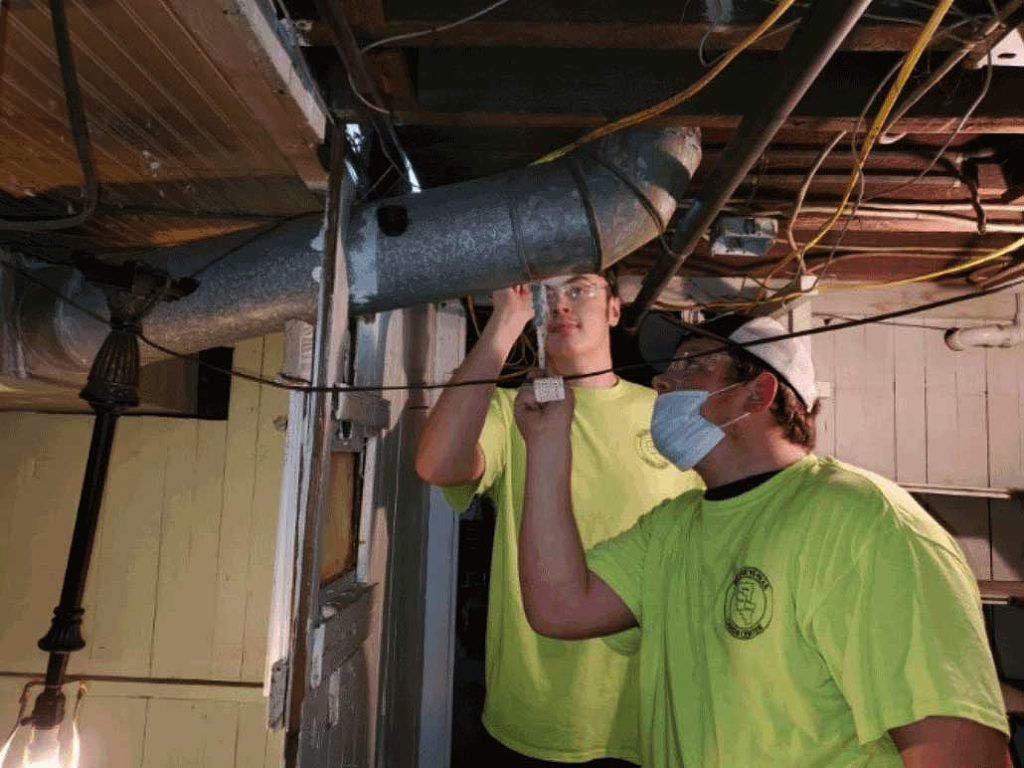 Laundry experts generally advise against washing white clothes with colors, but these SkillsUSA HVAC students were happy to mix real-world experience with community service when they installed a laundry for a local nonprofit.
SkillsUSA Executive Director Chelle Travis and Conference Management Services Program Director Courtney Ferrell discuss SkillsUSA and the National Leadership & Skills Conference with Matt Consigli on Inside the Trades.
SkillsUSA Champions is a dynamic resource that creates a virtual community of students and teachers through relevant and inspiring content.