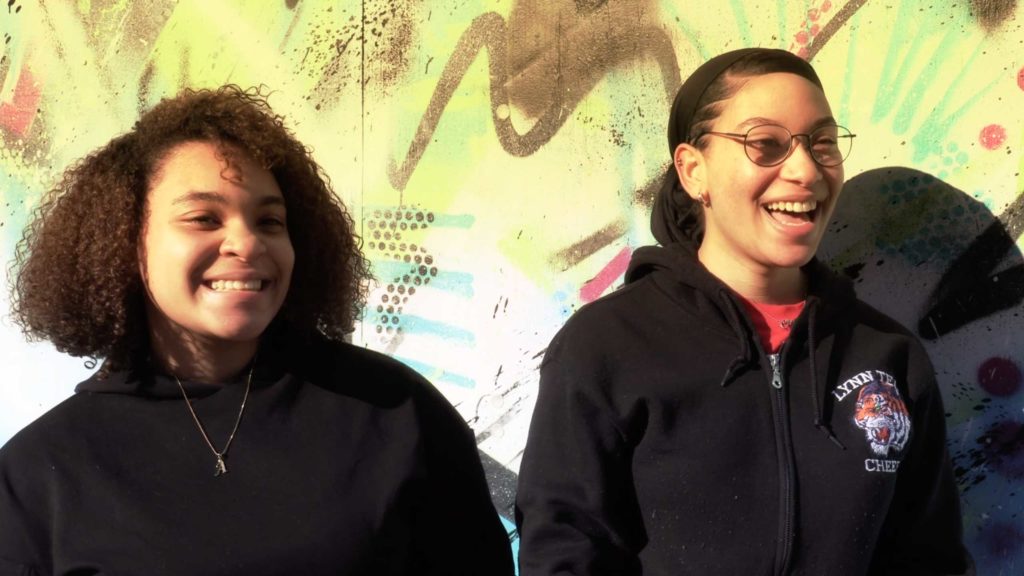 SkillsUSA students created a virtual workshop designed to inspire discussions on diversity and inclusion within their community. Soon they'd be sparking those discussions across the nation.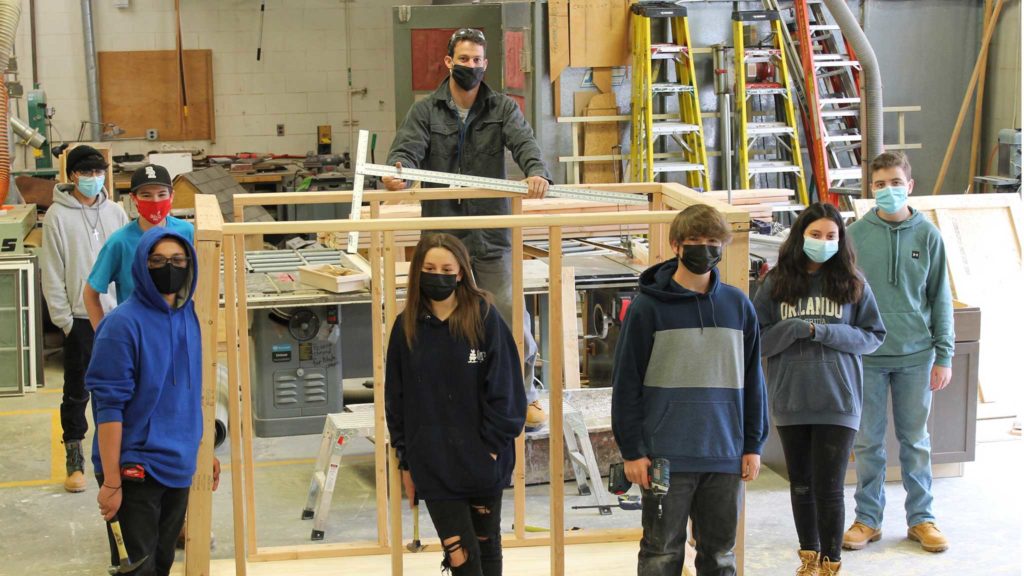 What does carpentry have to do with early literacy? For this local SkillsUSA service project, the two joined together like the perfect frame.
How hard is it to go from appearing onstage in front of 10,000 people to appearing on national television in front of millions? If you talk to Jay Clifton, he makes the journey seem easy. But the reality is that a lot of sweat and hard work led to both.
SkillsUSA Champions is a dynamic resource that creates a virtual community of students and teachers through relevant and inspiring content.