Photos used with permission. All instructors have faced incredible challenges with distance learning over the last year, but for those career and technical education instructors teaching hands-on skills like woodworking, …
SkillsUSA members make a difference in their communities every day, but SkillsUSA Week — celebrated annually each February — provides an opportunity to shine a wide national spotlight on the inspiring, often life-changing work of our local chapters.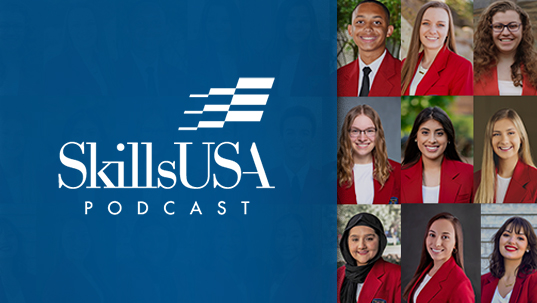 Ever wonder what it's like to serve as a national officer? Curious about the lessons learned by SkillsUSA's 2020-21 national …
There's an old saying that experience is the best teacher. The hands-on experience that's synonymous with SkillsUSA is a testament …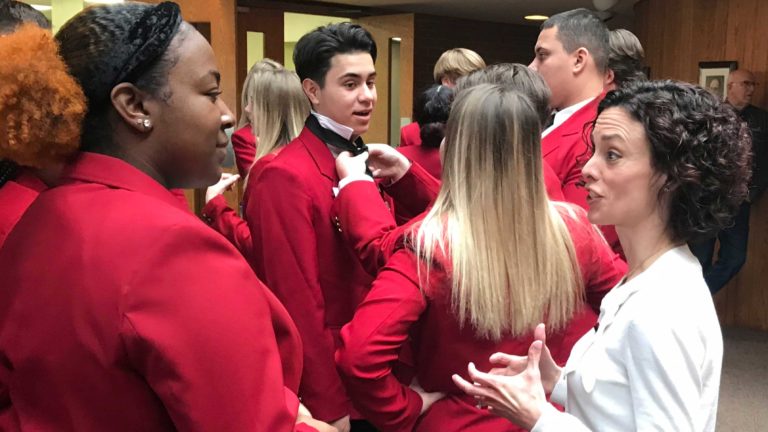 SkillsUSA Executive Director Chelle Travis was recently featured on the High Performing Educator podcast, hosted by keynote speaker and student …
SkillsUSA Champions is a dynamic resource that creates a virtual community of students and teachers through relevant and inspiring content.