A Wyoming SkillsUSA chapter has worked to raise money for a local cancer foundation for nine years straight. This year, they had to be adaptable and flexible to hold their fundraiser during a worldwide pandemic.
SkillsUSA members Ashton Knolles and Sonny Pusateri recently took part in constructing outdoor learning components for preschool students at the nearby Buffalo Early Childhood Center.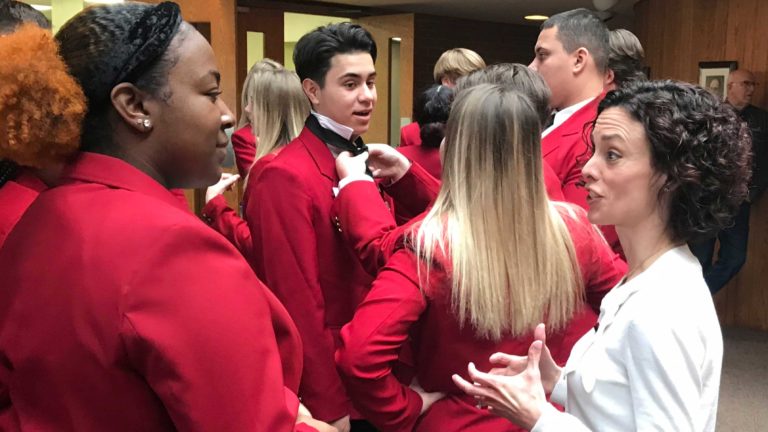 SkillsUSA Executive Director Chelle Travis was recently featured on the High Performing Educator podcast, hosted by keynote speaker and student …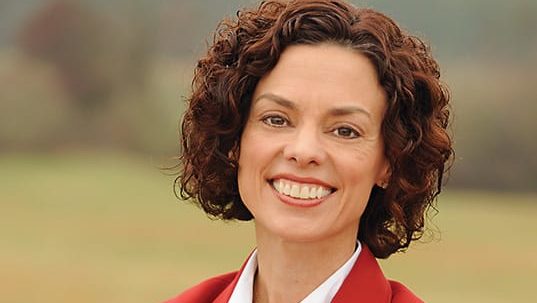 SkillsUSA Executive Director Chelle Travis has a long family history and nearly two decades of work experience in career and technical education. Got a question? She can help.

The following was given as the keynote address for the 2020 NLSC Virtual Sessions held on June 26, 2020.   …
SkillsUSA Champions is a dynamic resource that creates a virtual community of students and teachers through relevant and inspiring content.