SkillsUSA's National Signing Day Creates New Opportunities for Students.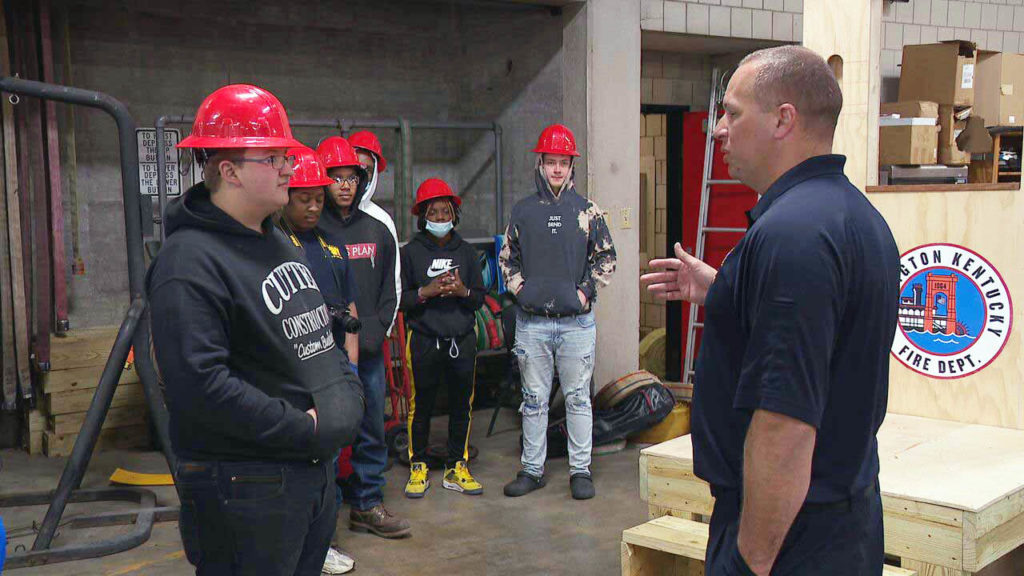 SkillsUSA Kentucky carpentry students donate their skills to support some of their community's most valued protectors.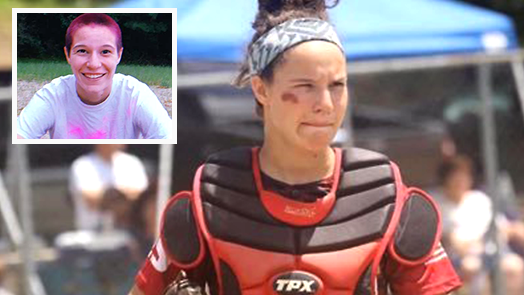 Ashley Klingberg is a world-class athlete and high school student. In this interview, we explore her journey from disliking law enforcement to wanting to become a police officer. We also talk about her SkillsUSA experiences and her experiences as an athlete.
Chelle Travis speaks with the folks at Skill Stadium to discuss career and technical education and SkillsUSA.
How hard is it to go from appearing onstage in front of 10,000 people to appearing on national television in front of millions? If you talk to Jay Clifton, he makes the journey seem easy. But the reality is that a lot of sweat and hard work led to both.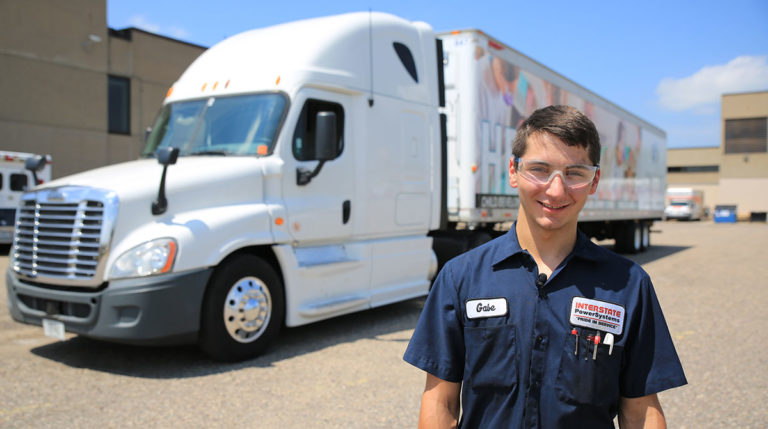 Transport Topics host Dan Ronan sits down with Gabe Krebs and Tom Wozniak to discuss the WorldSkills Competition and SkillsUSA.
SkillsUSA Champions is a dynamic resource that creates a virtual community of students and teachers through relevant and inspiring content.