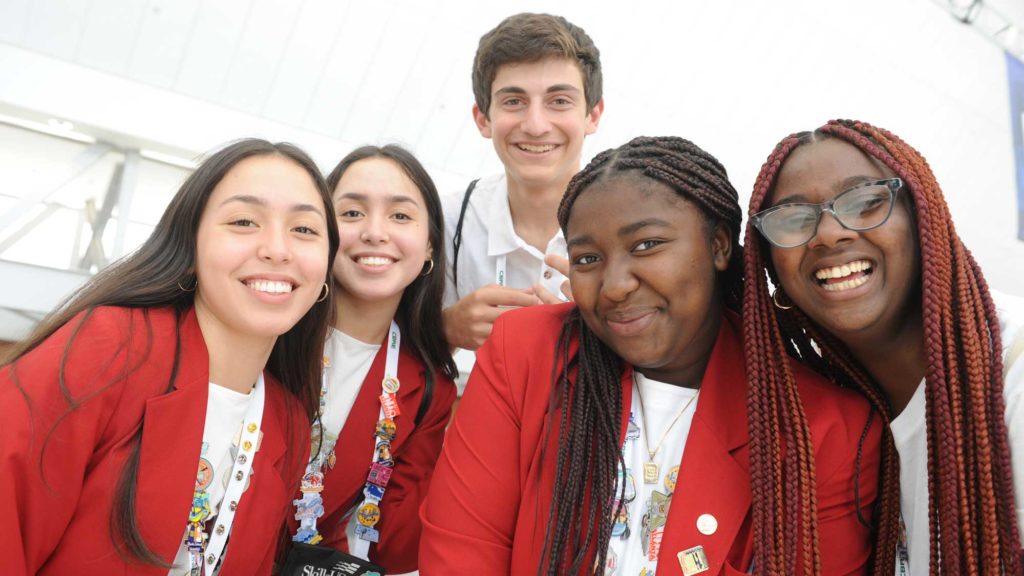 SkillsUSA Chief Diversity Officer Ricardo Romanillos, Ed.D., shares SkillsUSA's commitment to inclusion in the year ahead and beyond.
SkillsUSA Massachusetts members use their skills to serve both the community and the environment.
Whether your SkillsUSA chapter is already active in social media or trying to get started, SkillsUSA's Social Media Specialist Brooke Gatchell has tips for you. In this episode, she tells us how to get started and how to maximize your posts' reach.
Dr. Ricardo Romanillos, Karolina Belen and SkillsUSA National officer Grace Smith share "The SkillsUSA Advantage" report recently released by the Student Research Foundation and discuss how SkillsUSA members consistently outperform peers who are not enrolled in career and technical student organizations (CTSOs).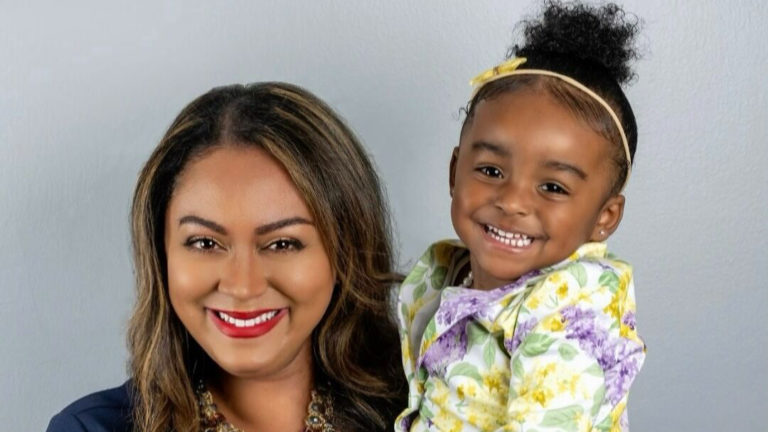 This former SkillsUSA national officer's talents have taken her from culinary arts to the courtroom to authoring a children's book. With every unexpected twist in the road so far, one thing has remained consistent: Sheila Vasquez has always found mentors to help guide the way.

Did you know there are several scholarships available to SkillsUSA members? What are they? How do you apply?
We get all the details about available scholarships from Megan Flinn, Member Engagement Specialist for SkillsUSA.
SkillsUSA Champions is a dynamic resource that creates a virtual community of students and teachers through relevant and inspiring content.