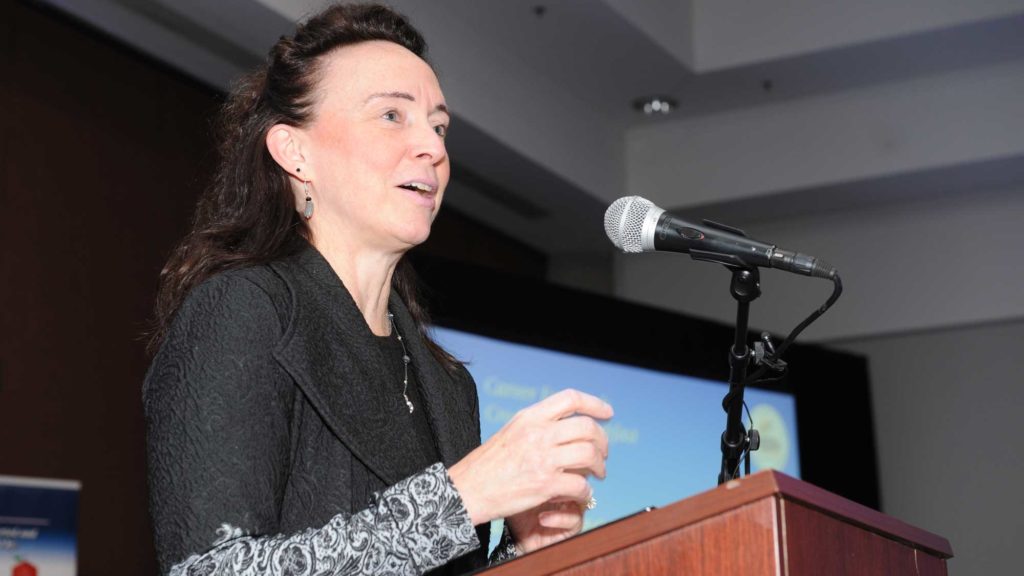 "All it takes is to open a door for someone to make a lasting impact on their life."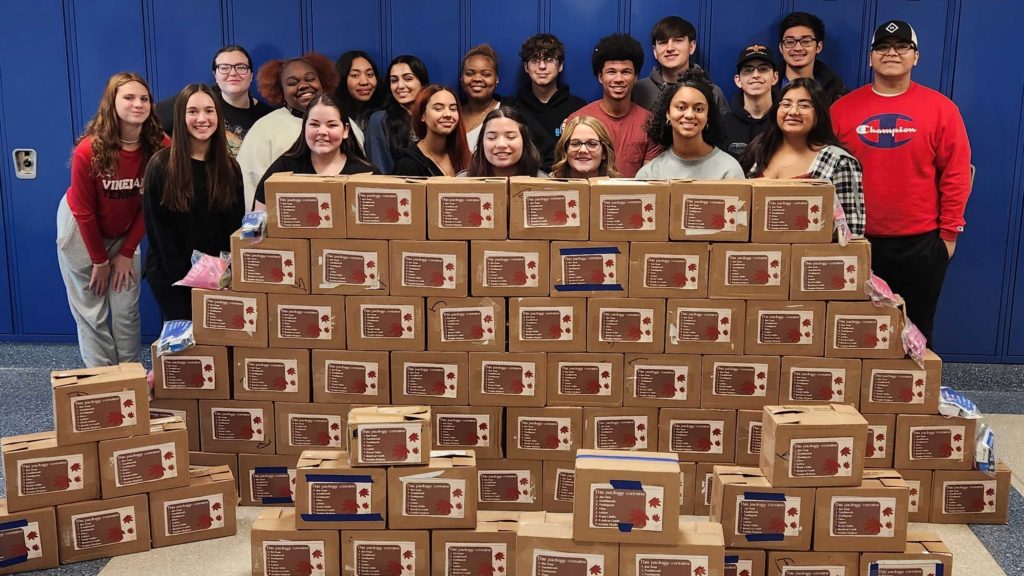 SkillsUSA New Jersey students raise so many donations for a local domestic abuse shelter that the shelter donates the leftovers.
Dr. Ricardo Romanillos, Karolina Belen and SkillsUSA National officer Grace Smith share "The SkillsUSA Advantage" report recently released by the Student Research Foundation and discuss how SkillsUSA members consistently outperform peers who are not enrolled in career and technical student organizations (CTSOs).
SkillsUSA Champions is a dynamic resource that creates a virtual community of students and teachers through relevant and inspiring content.