For students at Gibson Technical Center, service is a key part of their program, even during a pandemic.
When TV Production students at Tulsa (Okla.) Tech Riverside Campus entered an Oklahoma Department of Career and Technology Education work-based learning video competition, they decided that, if they won, they wouldn't just keep all the winnings for their chapter; they'd also give back to their community.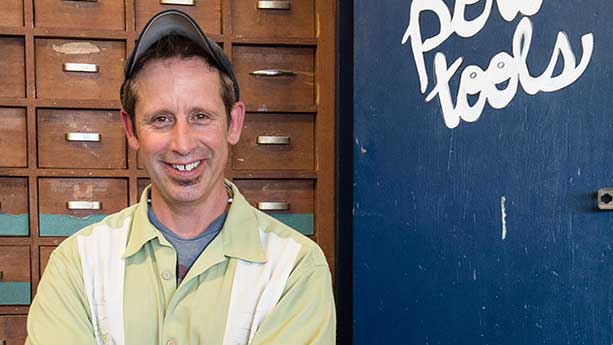 Photo courtesy of Peter Wachtel. Used with permission. When advisor Peter Wachtel received a 2019 Harbor Freight Tools for Schools …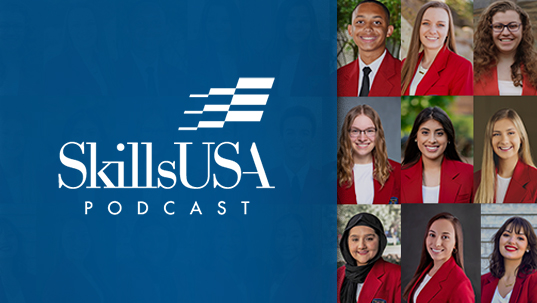 Ever wonder what it's like to serve as a national officer? Curious about the lessons learned by SkillsUSA's 2020-21 national …
There's an old saying that experience is the best teacher. The hands-on experience that's synonymous with SkillsUSA is a testament …
SkillsUSA Champions is a dynamic resource that creates a virtual community of students and teachers through relevant and inspiring content.