Despite closed labs and disruptions to school schedules resulting from the pandemic, instructors at Somerset County Vocational and Technical High School in Bridgewater, N.J., found innovative ways to teach engineering, electrical and plumbing students. Creative lesson plans invited students to demonstrate skills, share projects and collaborate — right from home.
New Jersey SkillsUSA director Peter Carey is amazed by these students and their instructors' efforts to keep learning in place this spring. "Plumbers, electricians and auto mechanics have always been essential. I'm hoping this is a moment in time when we can make significant progress in elevating the public's perception of the value of career and technical education, along with SkillsUSA's unique positioning as a champion of all workers."
Engineering Face Shields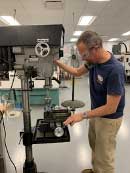 Students in Somerset's Mechatronics, Engineering and Advanced Manufacturing (MEAM) Program spent this spring printing 3D full-face shields for local health care workers. The shields, based on a Swedish design, were paired with clear transparency sheets so the shield frame could be re-used. The MEAM students worked with other schools and created over 1,000 face shields, producing more than 150 a day. The finished face shields were donated to the Somerset County Office of Emergency Management and Morristown Medical Center. MEAM instructor Dan Dalfonzo worked to get more 3D printing machines, along with coordinating the production and distribution of the newly created shields.
To see a TV news story about the face shield project, see above.
Live Electricity Lessons
Electrical construction students at Somerset had weekly live projects presented to them by instructor Michael McClain. The teacher took photos of possible electrical issues around the house and had students dissect how to fix the issues. At the end of the week, the class met virtually so McClain could walk students through the project step-by-step and address questions, giving students time to share their own ideas in online discussion posts. Additionally, students were encouraged to post home projects to the discussion boards. McClain said teaching online is challenging, but "a benefit has been the increase in individual communication and working with each student and the flexibility it allows."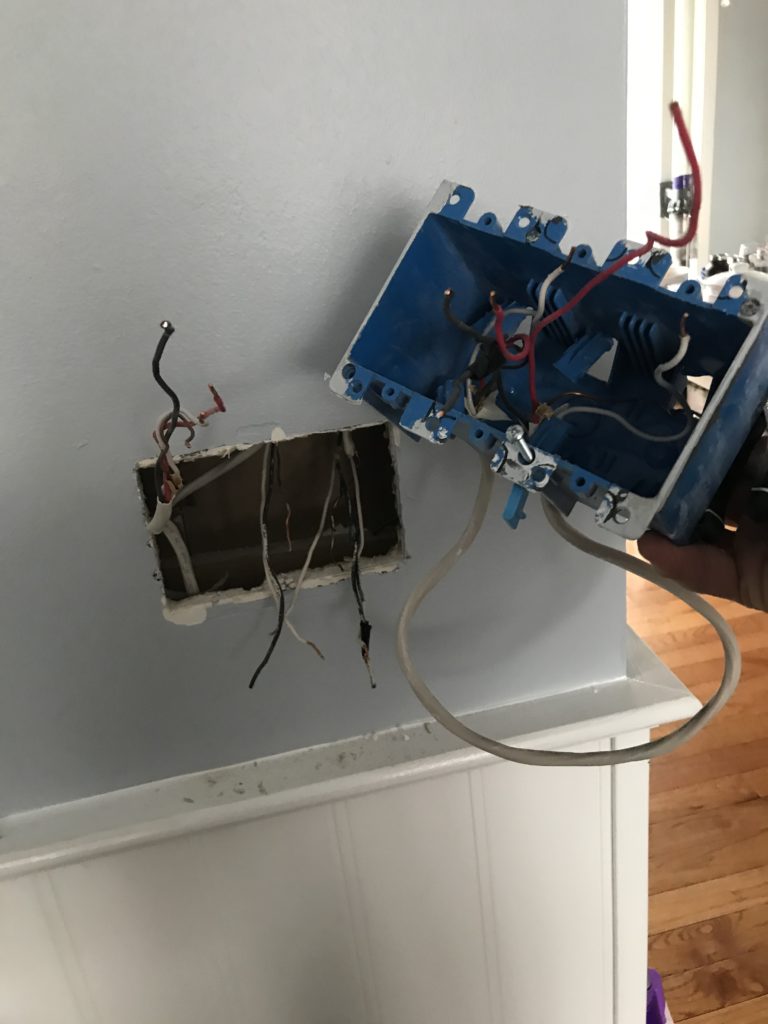 Staying "Hands On" in Plumbing Class
Students in Somerset's plumbing program were provided with examples of in-home plumbing jobs through posted videos and photos. Students were then given questions based upon the photos, such as: "If a 50-gallon heater weighs 100 lbs., how much does the heater weigh when completely filled with water?" Students were encouraged to share photos of their home hot water heating source, which fostered more questions and discussions.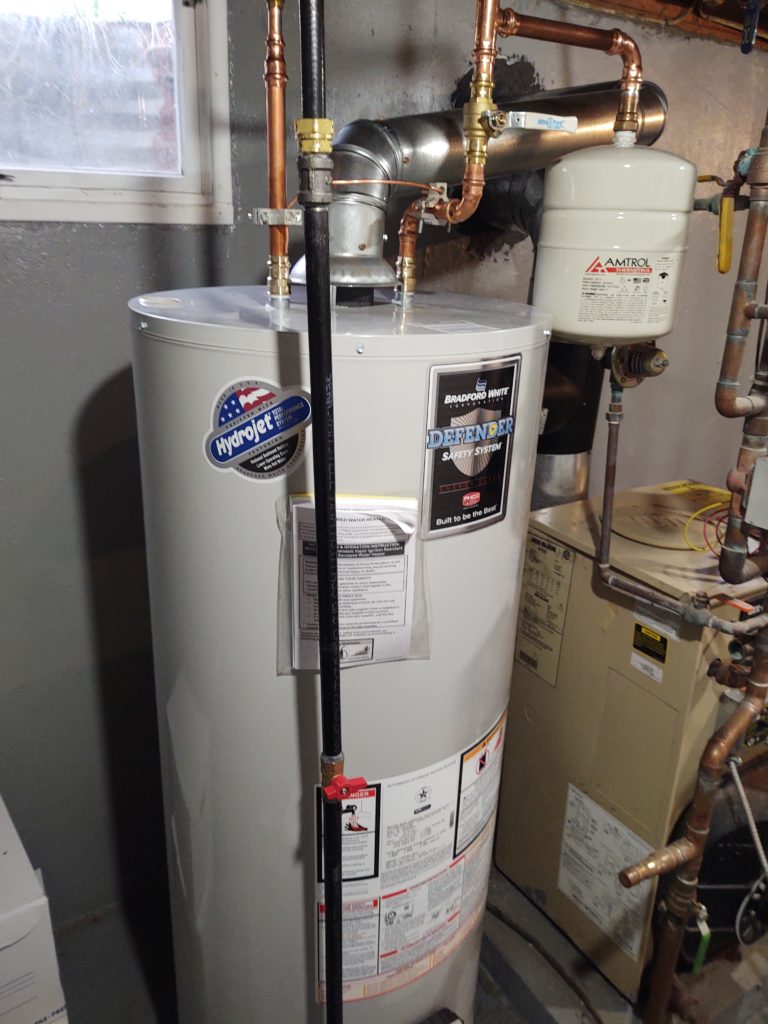 Plumbing instructor Robert Setlock said virtual learning has kept his students connected. "All of my students love the hands-on activities in our shop at school and I know they miss working with their hands. These activities help them stay connected to the trade, more so than just using our textbooks and workbook questions."
SkillsUSA New Jersey state director Peter Carey says Somerset's CTE programs this spring represent similar "essential skills" stories that can be found at schools across New Jersey and the nation. "It's time to truly appreciate the value of essential workers. It's now a common theme in the media that we are appreciating many professionals who have traditionally been undervalued and underpaid by society. Within SkillsUSA, we have consistently made the argument about the value and dignity of all workers."