Photos courtesy of Gibson Technical Center. Used with permission.
SkillsUSA members from Gibson Technical Center in Reeds Spring, Mo., have remained resilient throughout the pandemic, always searching for new ways to serve their community despite the challenges. The school's SkillsUSA officers set the example by performing roadside trash pick-up along Gibson Technical Center's adopted highway.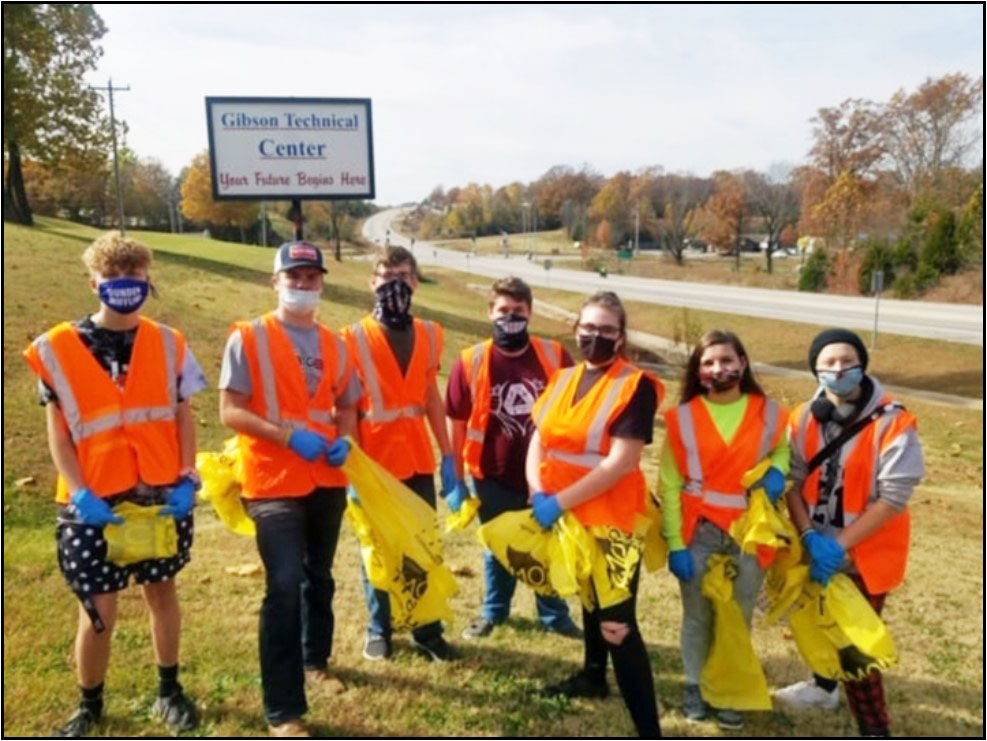 Next, GTC hosted a coat and food drive, donating over 100 gently used jackets and coats and over 300 items of food to GTC students and local shelters in the area.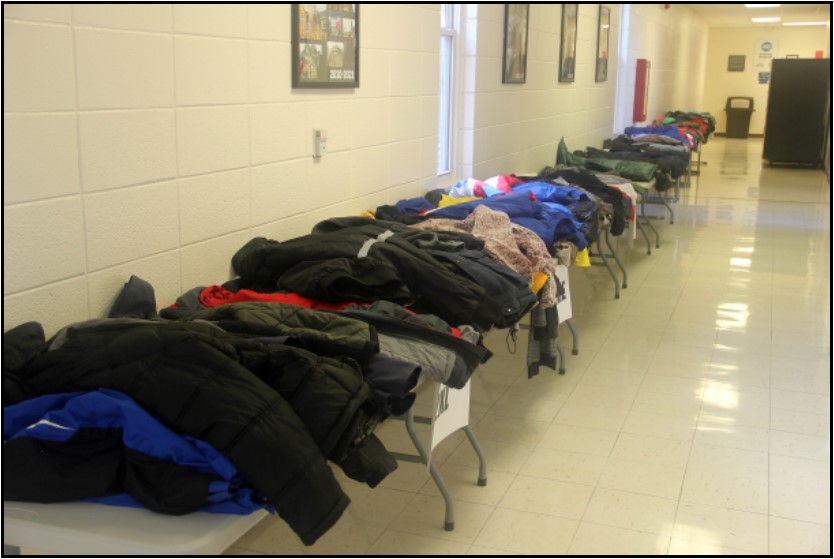 In addition, SkillsUSA members spent a weekend at the Tri-Lakes Humane Society caring for the animals available for adoption. "It's rewarding to see our students mature into college- and career-ready adults," says Nick Thieman, Gibson Technical Center's director. More community service projects are already underway as part of the school's "project-based learning" programs. See what they've been up to lately on the GTC Facebook page.